SERVE & CONNECT IN MINISTRY
At NNC, we want to offer a way for you to serve and connect,
as we unite in ministry together.
The Apostle

Paul said,

"The body is a unit, though it is made up of many parts; and though all its parts are many, they form one body.

So it is with Christ."

1 Corinthians 12:12 (NIV)
The Apostle Peter tells the Church,
"Each one should use whatever gift he has received to serve others, faithfully administering God's grace in its various forms."
1 Peter 4:10 (NIV)
Will YOU join US, as we fulfill the calling, God has placed before us?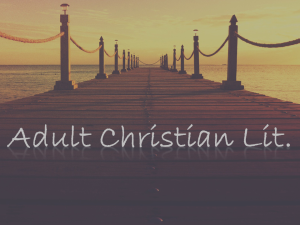 Our Christian Literature Sunday School Class focuses on studying the Christians Classics to bring time honored truths into the modern world around us.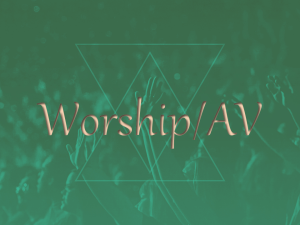 Our worship at NNC is a blend of both traditional and contemporary worship music! However, our worship is more about our hearts of praise than our style of music!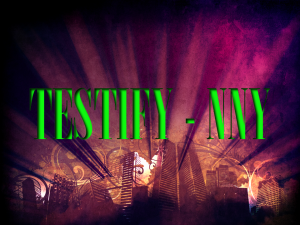 Our Youth at NNC have also been given a big role in God's great story. The Lord asks them to TESTIFY to the Gospel message and the truth of His Son, Jesus Christ!
Our children are the future of the church.
At NNC, we don't believe in a "Junior" Holy Spirit. We strive for our kids to build their lives on the firm foundation o
f Jesus Christ!
The Nazarene Church is not only a local body of Believers, we are a global Church! We have a great desire for all people to hear the name of the Lord and be saved!